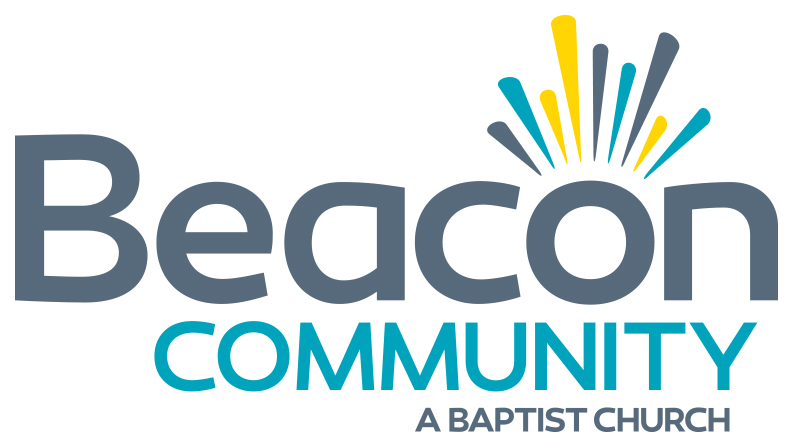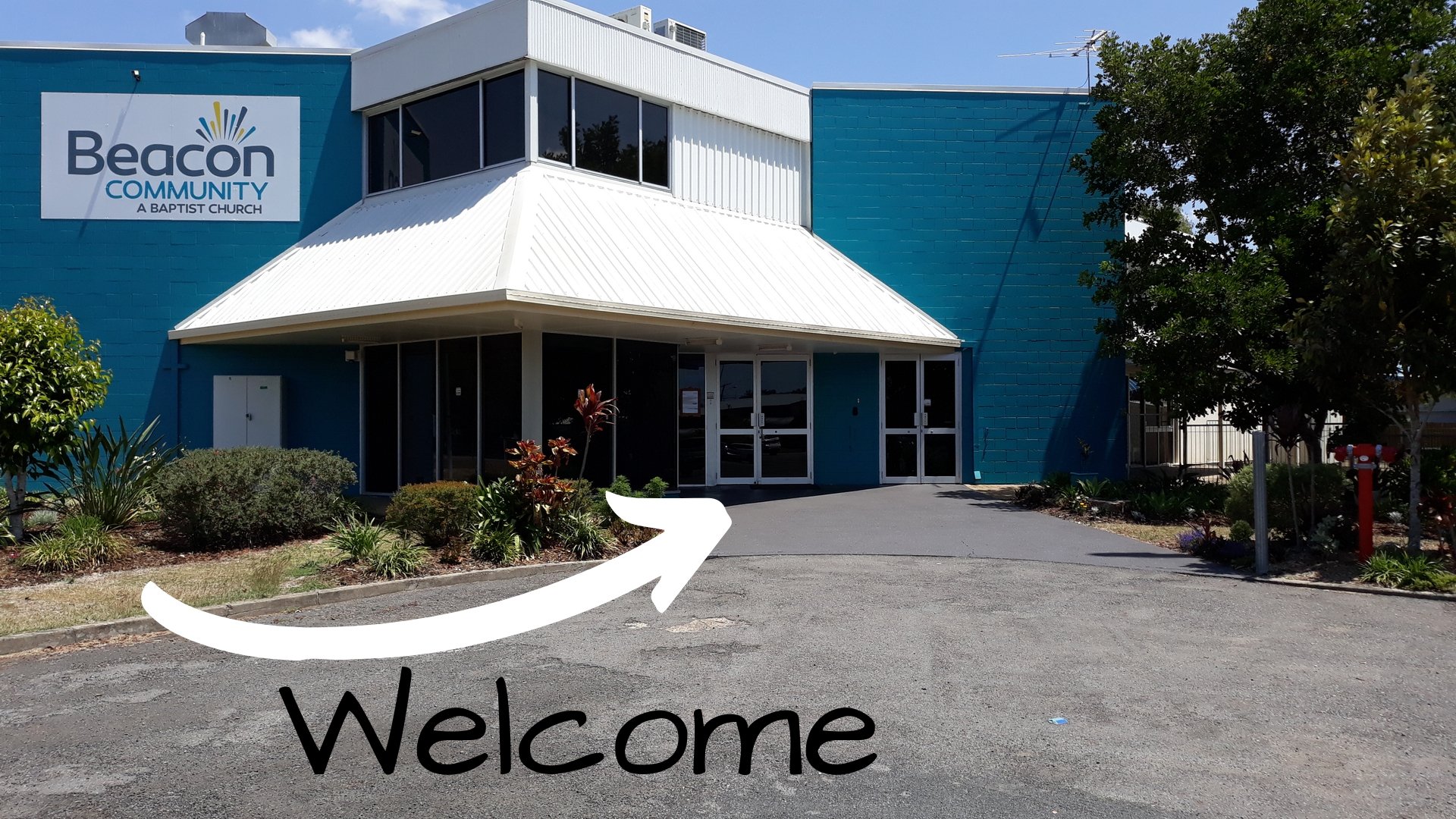 Welcome to Beacon Community – A Baptist Church! Our church has been a part of our city for 163 years (historically, we were called "Ipswich Baptist Church"). But the "Church" is not a place or a building, and it's not even primarily programmes, ministries or events. It's us – you and I, as believers in Jesus and part of God's family, engaging with our community and making disciples. We are currently in the process of merging together with Leichhardt Baptist Church, and are very excited about the opportunities we will have together to reach our communities!
We meet together on Sunday at 9:30am – see you there!
If you want to follow us online, we live-stream to YouTube.
Facebook: facebook.com/BeaconCommunity/
YouTube: https://www.youtube.com/channel/UCEe60PyZVknc9Sd0Jt530kw
Beacon Community owns and operates The Brassall Centre – you can find us using the map below: