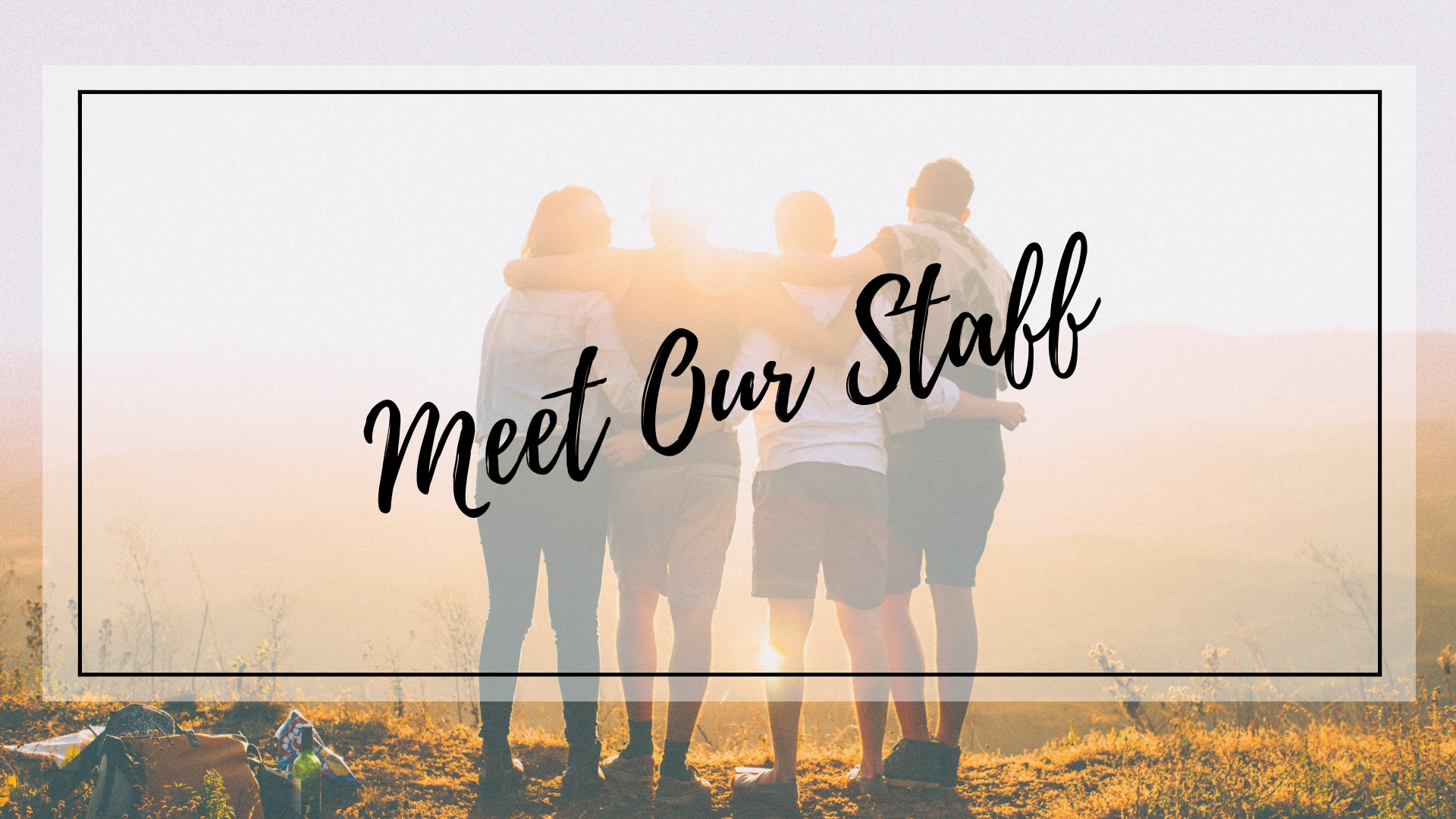 Peter Clarke (Lead Pastor)
Peter joins us with over 20 years of pastoral experience, including 11 years serving at Dural Baptist Church, with 6 years as Senior Pastor. He grew up in Ipswich, and he and his wife Samantha have been married for 30 years and have two sons – Leighton and Ryan. Peter is passionate about helping churches to flourish and fulfill their purpose in Christ. In his spare time, he enjoys fishing, watching the footy and reading. Peter has a real pastoral heart for the church, and we are blessed to have him here at Beacon Community.
I grew up in the rural town of Warwick, which was home for most of my young life, and from that time God has shown me so much of His Wonder through the trials I've been through.
A few years ago, I was working a great job where I had proven myself personally and professionally. It was the peace and contentment I had always wanted but there was still a sense of unfulfillment until I got the Call from God to pursue His ministry to spread the blessings of His Holy Gospel. Since then I've studied four years at Malyon College, gaining my Bachelor of Ministry. For two years, I ministered as Associate Pastor at Murgon District Baptist Church and now I am enjoying the current stage of my journey with Beacon Communty –  A Baptist Church as Generations Pastor, where I will be overseeing ministries to do with young people from children to young families.
In my youth I struggled with social anxiety, isolation, and depression so when I wanted answers for what I was going through I asked God "Why?" I now know that Jesus understands the pains of our world because He lived in it with us, and that He has redeemed our struggle into something that can bless instead of destroy. Our struggle for good in a sinful world and our own sinfulness is possible because Jesus, the Son of God, paid the price to make it possible.
In ministry, my motto is "Principle in the Practice"; without the principle, the practice has no value, but without the practice the principle isn't reflected well. And in my life, my motto is "Only Christ, He is enough for me". Because of that, we have nothing to lose and everything to gain. He is my Hope.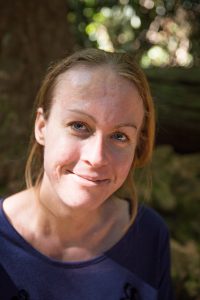 Crystal is responsible for general administration, policy-writing, event coordination, IT liaison and Facility Hire. She has a background in Social Science/Community Engagement, and spent 10 years working on various academic research projects, as well as casually lecturing and tutoring at the University of Queensland. She has a Bachelor of Arts (majoring in Asian Languages and Culture); a Master of Business (Event Management); Diploma in Human Resource Management; Diploma in Ministry (Malyon) and Certificate 5 in Teaching English as a Foreign Language. What Crystal loves most about her role is how she is able to use all of her past experience in new and creative ways. She also loves learning and branching into new areas, like graphic design. She is grateful to God for how He is using her, and excited about the future direction of the church.