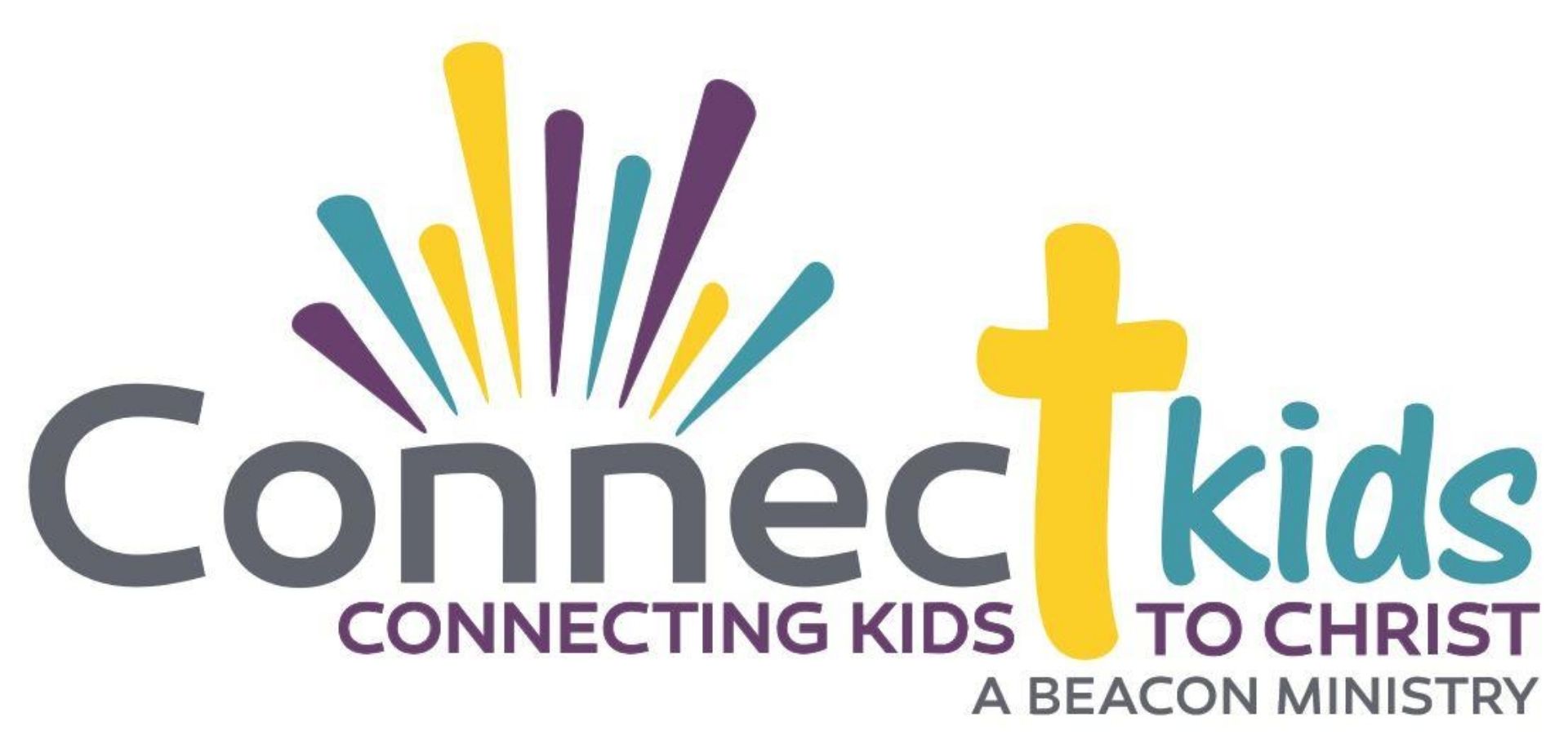 Connect Kids runs every Sunday at 9:00am during the school term. Using games, music, arts and crafts, kids learn more about our Creator God and Saviour Jesus.
During the COVID-19 pandemic, a reminder to parents to sign your kids in at the front door before the service begins. Our Connect Kids Team will be there, and more than happy to answer any questions you may have.
Register your child through our online form below, or use the Contact Us page if you have questions.