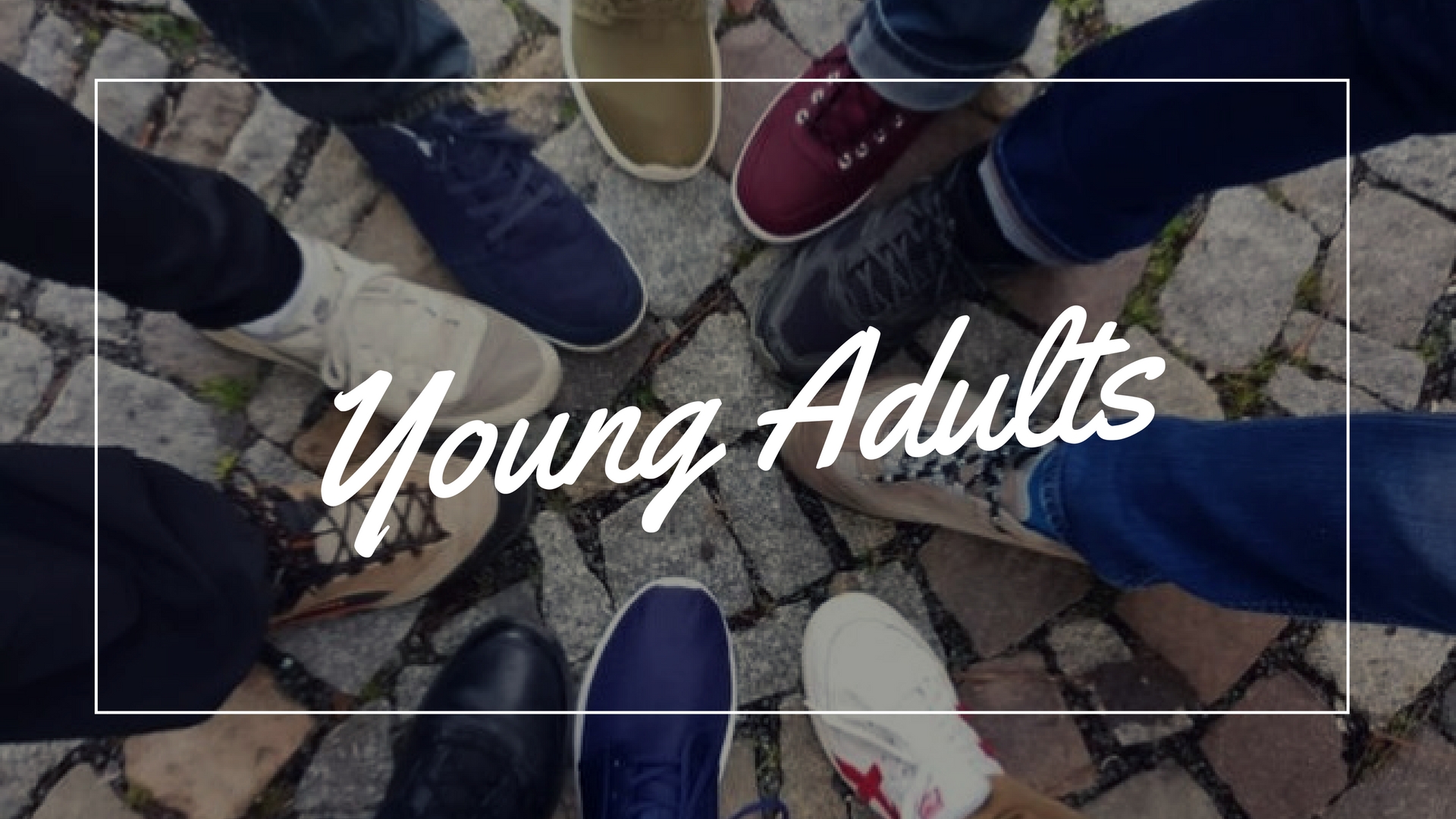 The Young Adults Group is specifically aimed for young adults ranging between the ages of 18 to 29 years. Despite the age limit being 18, students who complete grade 12 are also invited to join in. This is to ensure a good transition between youth graduating from the Zoo, and becoming a young adult.
The aim of the group is for those involved to grow in their relationship with Christ through fellowship and spiritual growth. The group aims to grow not just in their relationship with God, but also closer to one another as friends. The purpose is not just to do church together, but to create a group that does life together. This is so that the young adults can build a community of encouragement and strength.
Regular Events
Young Adult Open Invite Dinners on Tuesday night (fortnightly)
Young Adult Bible Space on Monday night at 6:00pm (weekly)
For information on any of these events, please touch base with us via the Contact Us page.