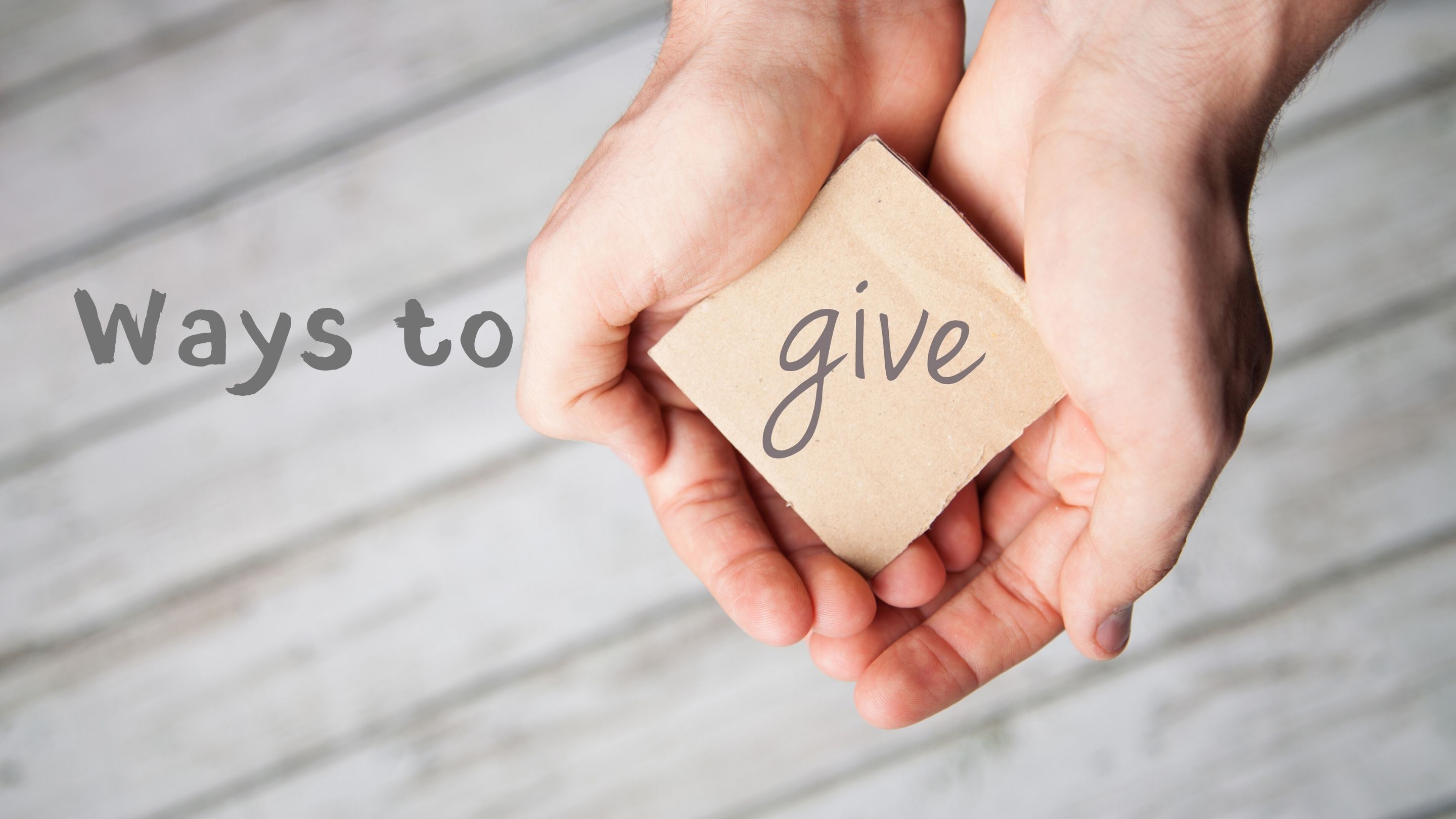 We invite you to financially partner with us in our local and global ministry activities. Your offerings help us to be the church to our local community – something which is more important than ever in our current climate. You also help support our cross-cultural workers overseas.
We have a number of ways to give, so please take the time to read through our options below and choose the one that best suits you.
Click here to access the i-Give portal, where you have the option to pay by direct debit or with a card. When you are redirected to the page, just scroll down to the "iGive Tithes and Offerings" box. You can then select your donation amount, frequency and method of payment.
Beacon Community Care is our Crisis and Emergency Relief Service that helps the more vulnerable and disadvantaged members of our local community.
All donations over $2 are tax-deductible.
To donate to Beacon Community Care, you can set up a direct debit transfer using the details below. Please email us after you have made a donation at office@beacon.org.au so we can issue a receipt.
BSB: 633 000
Account No: 154370811
Account Name: IPSWICH BAPTIST COMMUNITY CARE SERVICE LTD
You can set up direct debit via internet banking, using the contact details below:
Account Name: Ipswich Baptist Church
BSB: 704 922
Account Number: 100013143
Please note that the financial institution name that will pop up is "Indue" – this is a service of Baptist Financial Services.
Contact the Office, and we will send you a Direct Debit form with our financial institution. Or you can click here to access the form. Once you've completed the form, you can send it back to us and we'll submit it to our bank. Alternatively, you can email it to clients@bfs.org.au or post it directly to:
Baptist Financial Services
Level 4/5 Saunders Close
Macquarie Park, NSW, 2113