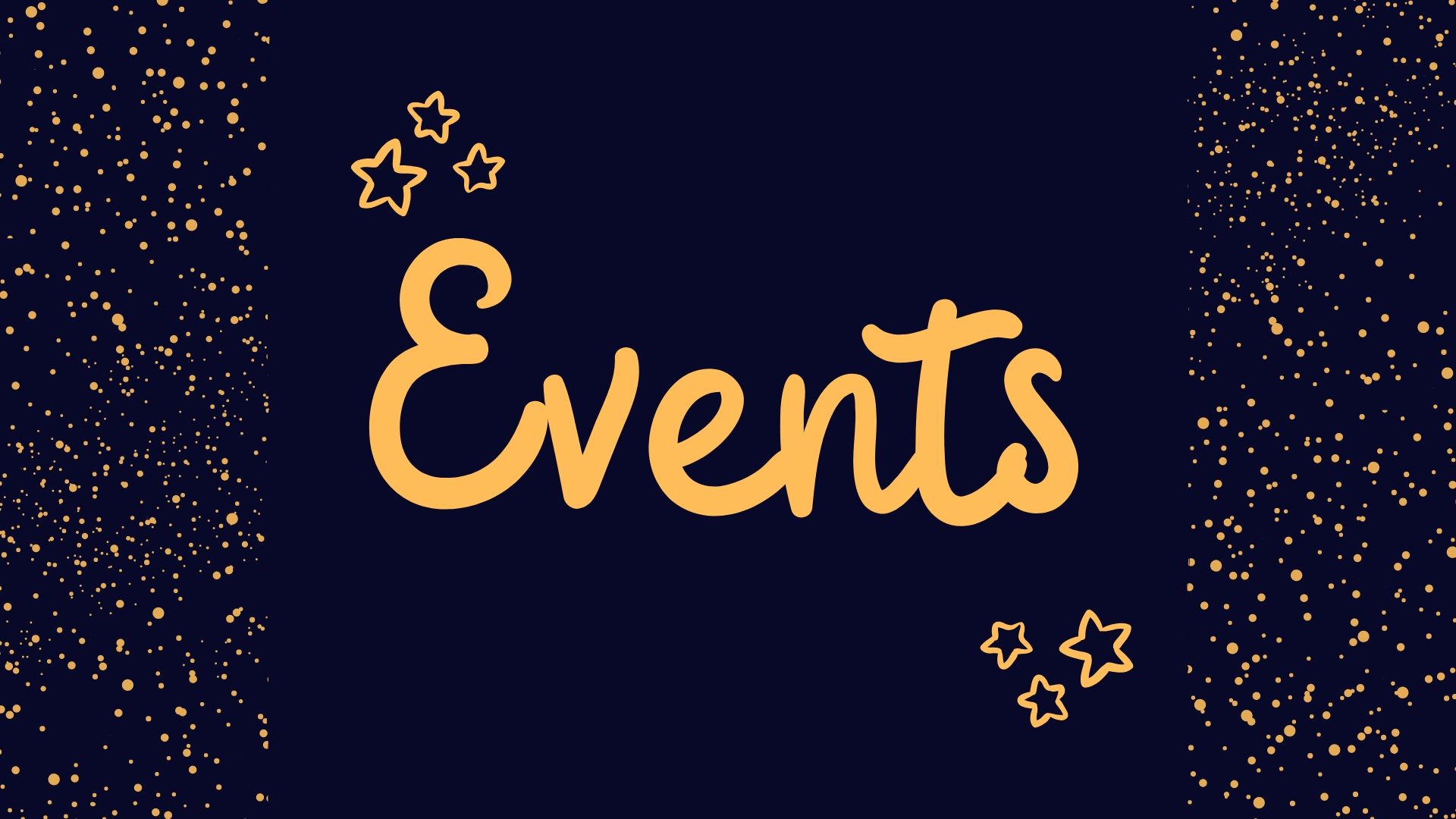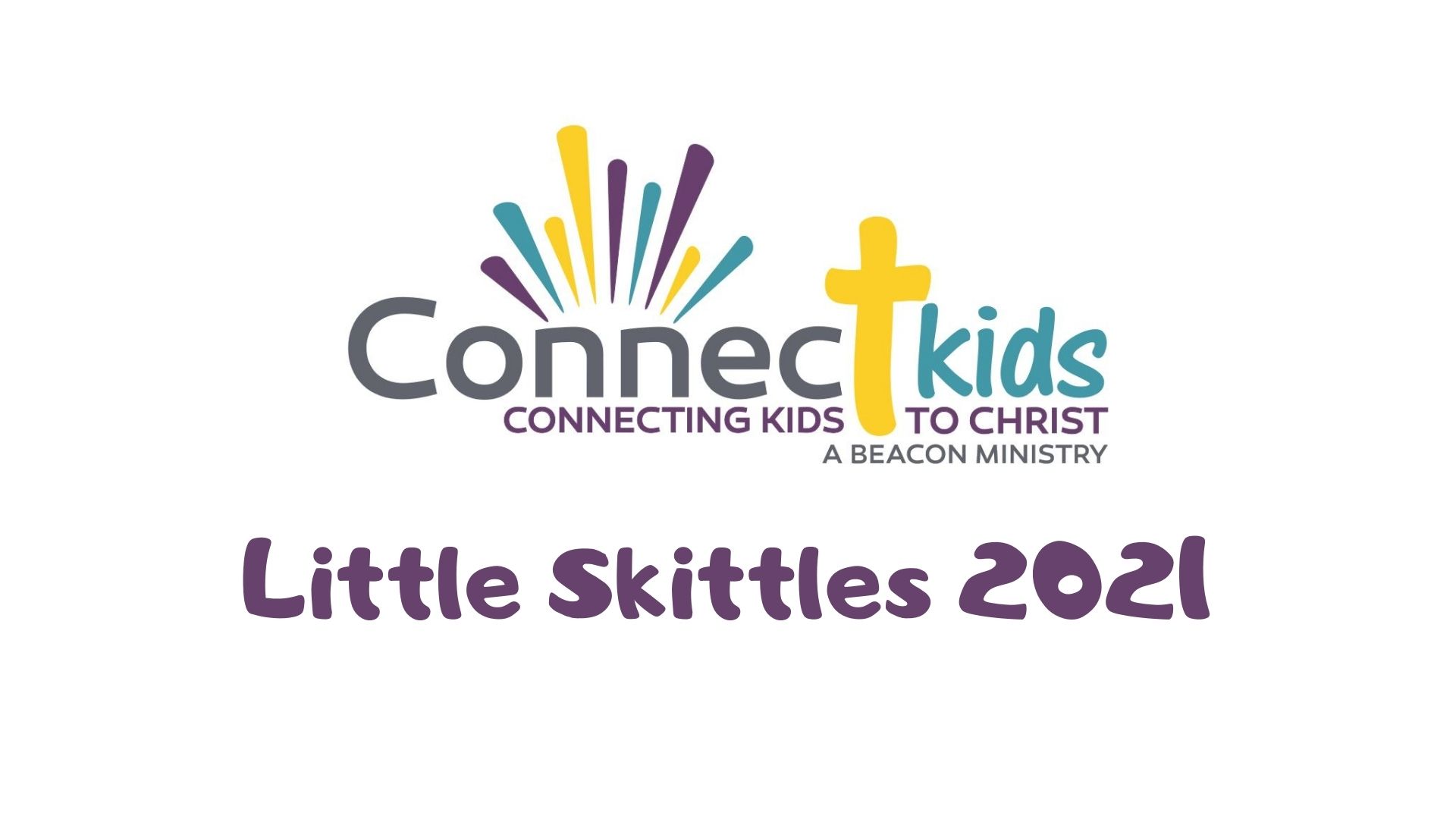 Little Skittles School Holiday Program
Little Skittles 2021 brings to you "3D LOVE!" with the message that God's love is more than 2 Dimensional: it's living, it's breathing and it is fierce!
Dates: 20-22 September, 9:00am-3:00pm every day
Cost: $10 a day per child or $20 for all 3 days per child
Family Pack: (3+ children) is $7.50 per child (for a One Day Pass) and $15 per child (Three Day Pass)
Please register your kids at: https://beacon.org.au/connect-kids/ Or visit our "Contact Us" page to send us a message.
Beacon Community Church Picnic
Join us for fun and sun as we picnic together after our Morning Worship Service on the 26th of September.
Date: 26 September, 10:30am
BYO picnic rug and brunch/lunch.