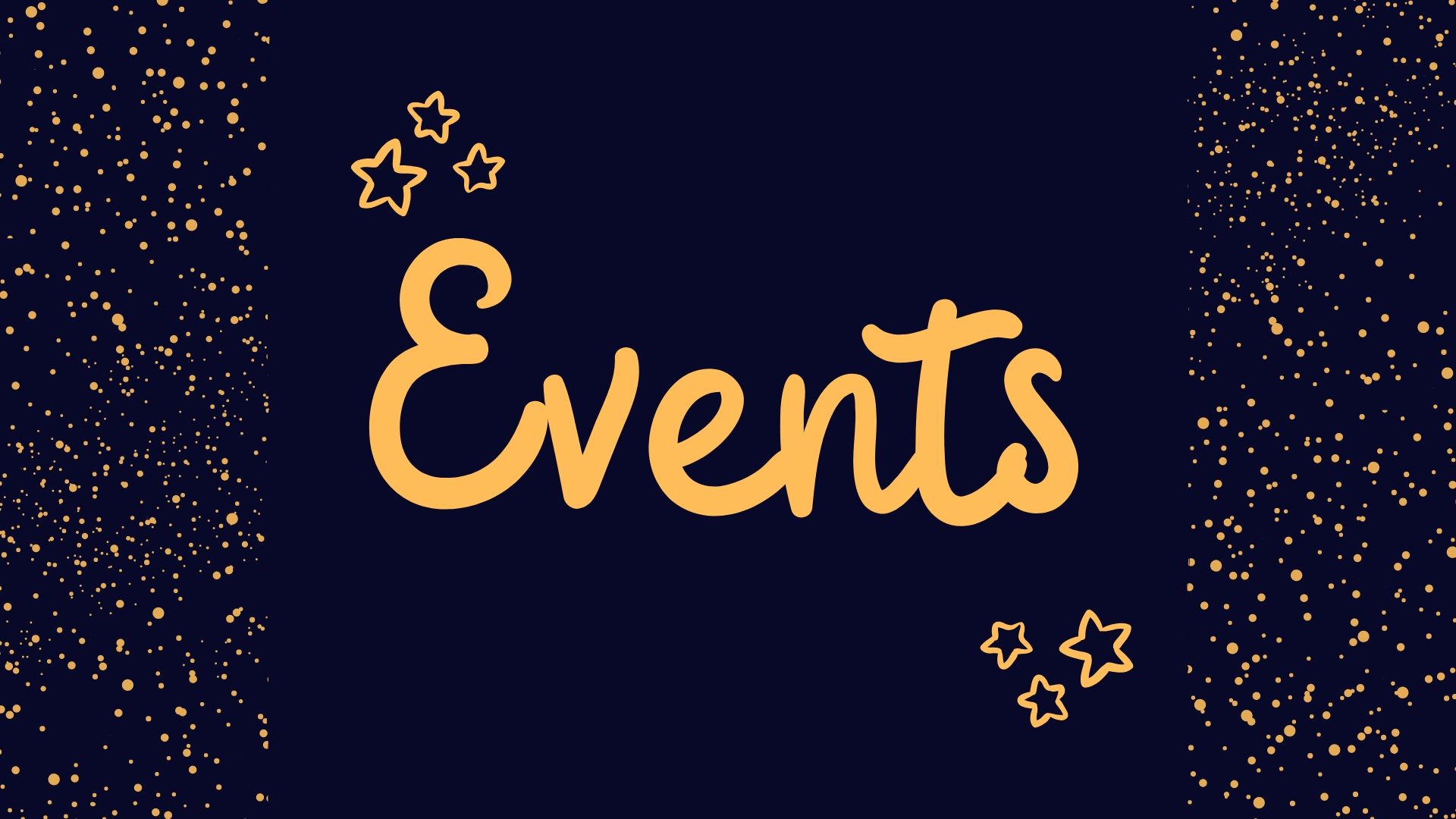 Discerning Prayer Opportunities
We are on a discernment journey, and have organised a number of Prayer Nights to seek God's face and purpose. Let's come together expectantly waiting on God.
Quarterly Church Meeting - 21 November, 10:30am
Our Quarterly Church Meetings are a great opportunity to pray together, and stay updated on what's happening in the life of our church and in ministry. We know you will be encouraged by them.
Brassall Christmas in the Park 2021
We are glad to once more be a part of the Brassall Christmas in the Park this year, and hope you can join us for this wonderful night of carols.
Date: Friday the 26th of November
Time: 6:00pm-9:00pm
Location: Sutton Park, Brassall
For more information, go to: https://www.facebook.com/brassallcarols
Growing Concern Christmas Garden Party
Join the Garden Group for a final festive fling, as they celebrate with a Christmas Garden Party! For more details, please contact us and we would be happy to connect you with the Group's Ministry Coordinator.
Date: Sunday the 28th of November
Time: 3:00pm
Location: Therese Grant's House
Christmas Craft Stall - Sunday 5th of December
Our lovely Women's Craft Group are holding a special Christmas Stall to raise money for our Christmas Appeal. So if you are looking for a knitted, kitted, hand-made with love item, then bring along your cash and support our Appeal which raises funds for our cross-cultural workers (Daz and Bee) and the Baptist World Aid Vulnerable Children Fund.
Date: Sunday the 5th of December
Time: 10:30am (after the Sunday Morning Worship)
Menshed DIY Kids Craft @ Bunnings Christmas Night Markets
Beacon Menshed will be hosting a special DIY Kids' Craft Activity at the Bunnings Christmas Night Markets. So bring along the kids and create something awesome for Christmas!
Date: Thursday the 9th of December
Time: 6:00pm-8:00pm
Location: Bunnings West Ipswich
For information on any of our ministry activities, please visit our Ministry pages or contact us