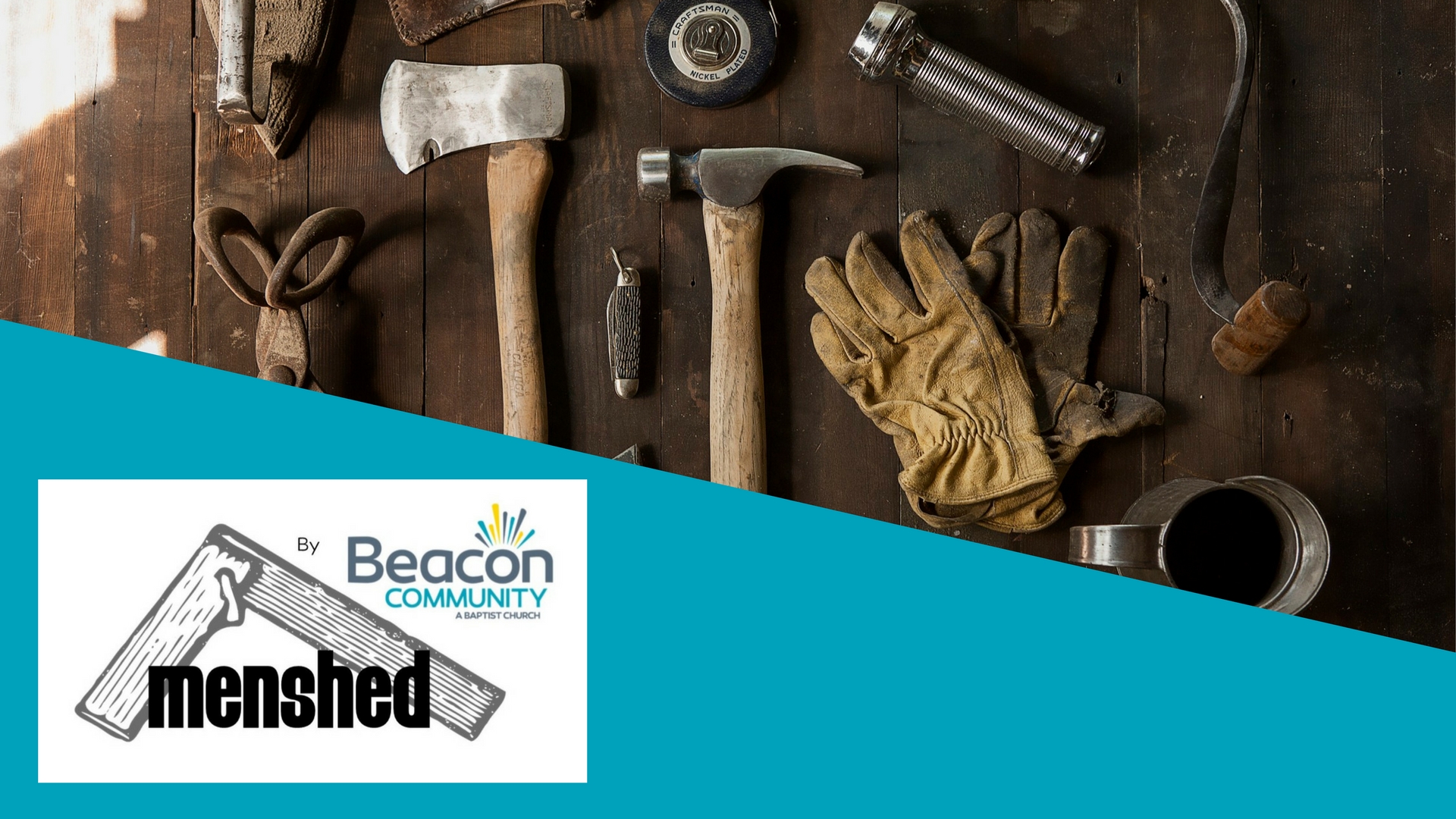 It's a place where great ideas, inventions and projects come to life to benefit personal lives, families and also the wider community. It's a place where men can help one another with larger projects. It's a place to chill and relax. But above all else, it's a place where mates meet.
Welcome to Beacon Community Menshed!
Every Wednesday at 9:00am
Starts back in March 2022 – please contact the office for details
To find out more, please visit the "Contact Us" page.