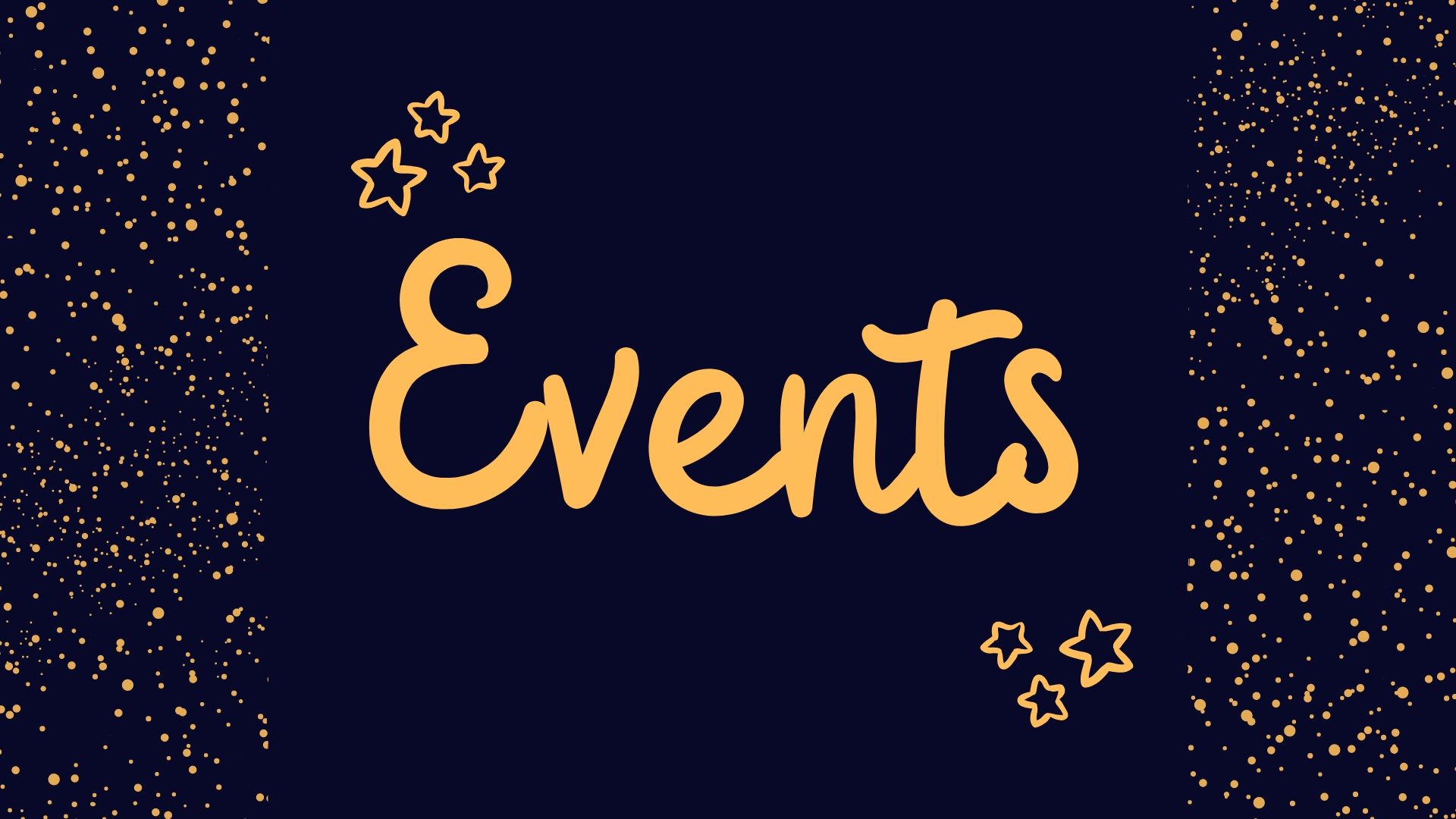 Church Prayer Night on Zoom
As this pandemic continues to unfold, we believe it's more important than ever to join together in prayer. We are meeting together on Zoom, and encourage you to contact the Office if you would like to participate. We can then send you out the Zoom details.
We serve an amazing God who hears our cries, strengthens us and cares for us. Let's bring our prayers before Him, with thanksgiving for who He is and what He has done.
When: Wednesday the 19th of January at 7:30pm on Zoom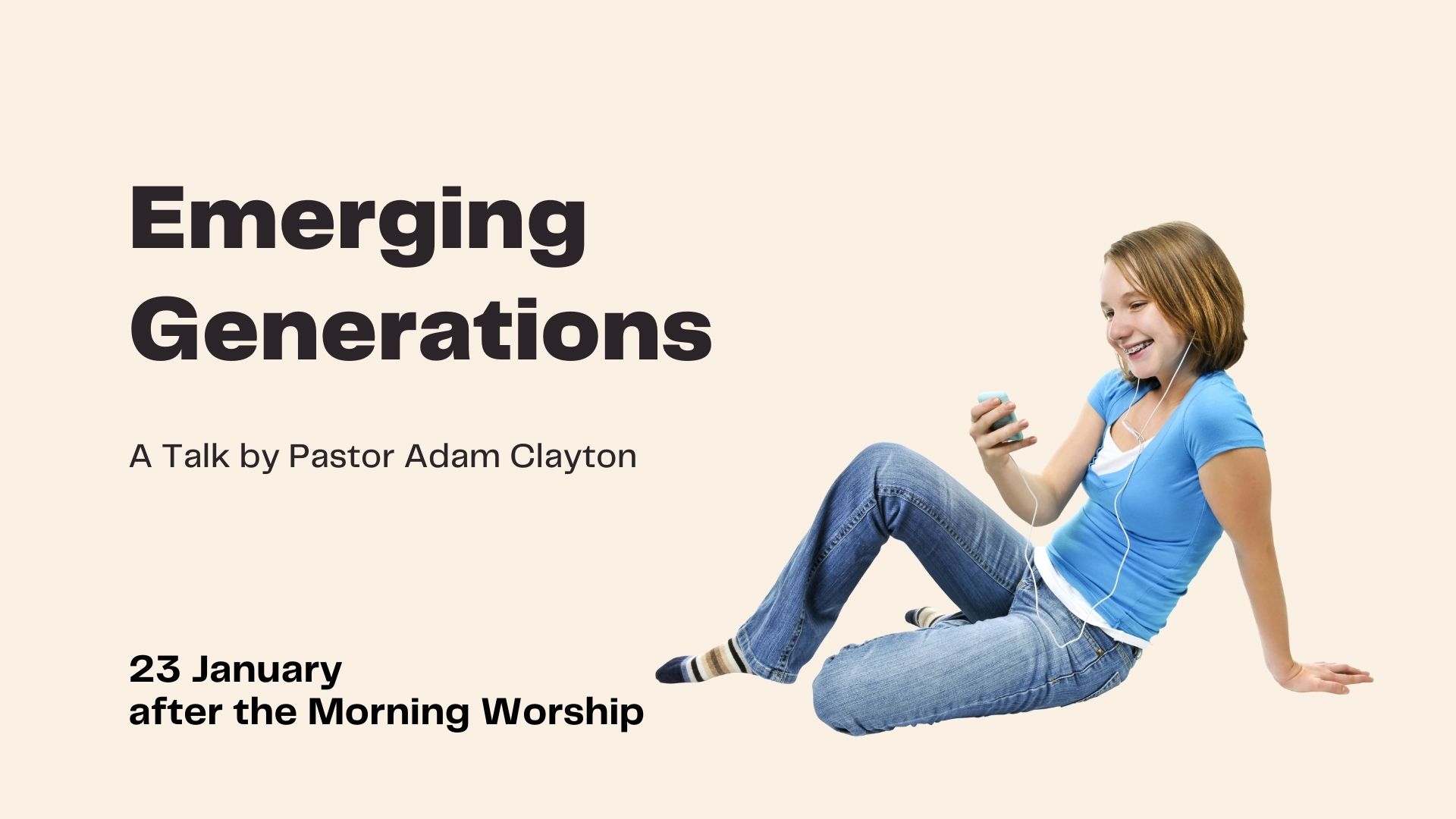 Emerging Generations - A Talk by Pastor Adam Clayton
What is it like to grow up on social media, to live within a culture that has never been more connected virtually? The next generations are facing new challenges as technology advances and the world changes. If you would like to learn more about how to understand and connect with young adults, teens and kids, then please come along to this important talk on "Emerging Generations".
When: Sunday the 23rd of January, after the Morning Worship Service (approx. 10:30am)
For information on any of our ministry activities, please visit our Ministry pages or contact us