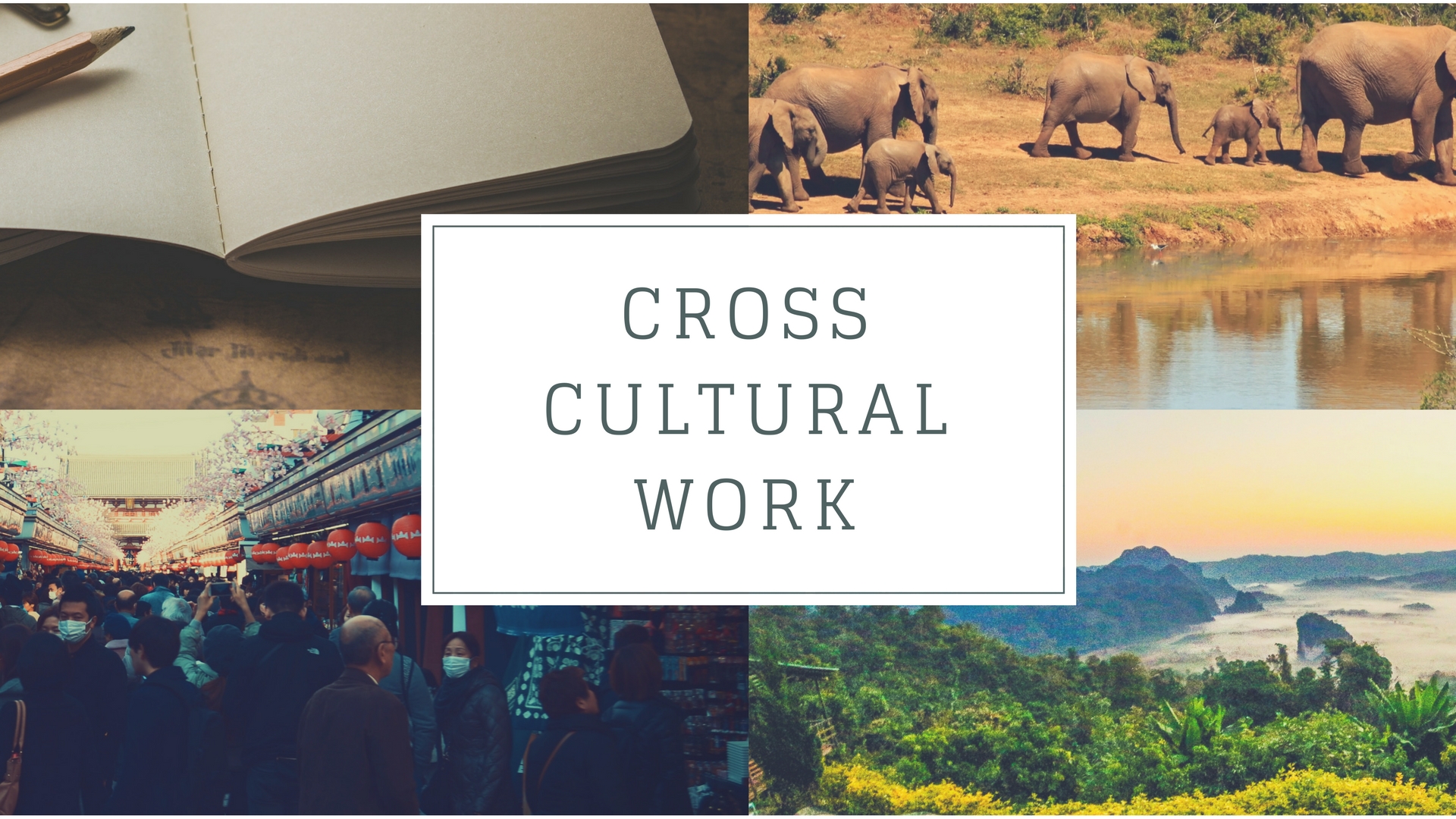 Megan and Tristan Crilley, with boys Zechariah and Samuel                                                                       
(Global Interaction – Cambodia)
Tristan and Megan have a heart for the Khmer people of Cambodia, and are now living in the North-West region of the country. The communities they are interacting and engaging with have low-literacy rates, high unemployment and poor health. Please pray for Tristan and Megan as they continue to learn culture and language, and build and strengthen relationships with the local community.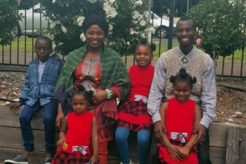 Jean-Claude and Joyce Manirakiza, and their children Chris, Ornella, Venerande and Isabella
(Global Interaction – Malawi)
Jean-Claude and Joyce are serving in Malawi, witnessing to the Yawo people. Jean-Claude's background is in church planting, and the family have a real heart for the community they are living in. Please pray for the work that the Manirakizas and the Malawi team are doing, which includes improving health, adult education, relationship building and bible translation into the Yawo people's language.
Daz and Bee
(Global Interaction – South-East Asia)
Due to the sensitive nature of where they are working, we are unable to show a family picture. Daz and Bee (and their family) have joined the team in South East Asia to live amongst the SI people. The team focuses on education, hospitality and environmental projects as ways to engage with the local community. Growing numbers are showing interest in learning more about God, and discipleship is a primary focus. Please pray for Daz and Bee's second year in their new home, as they continue to learn language, and build relationships with the local community through the organisation's platforms.
Compassion
Our partnership with Compassion is an exciting opportunity to link our congregation with Compassion and churches in the developing world, together seeking justice for children in poverty. It affirms the unique and God-ordained role of the local church as an instrument of change in the world, bringing justice to the poor and oppressed.
As a church family we have partnered with ID255 Student Centre (located in North Sulawesi, in East Indonesia) with more than 150 children participating in the project. Members of the Beacon Community family sponsor over 30 of these children, and in 2012, several of the Beacon Community family visited the project, which was rewarding for all.