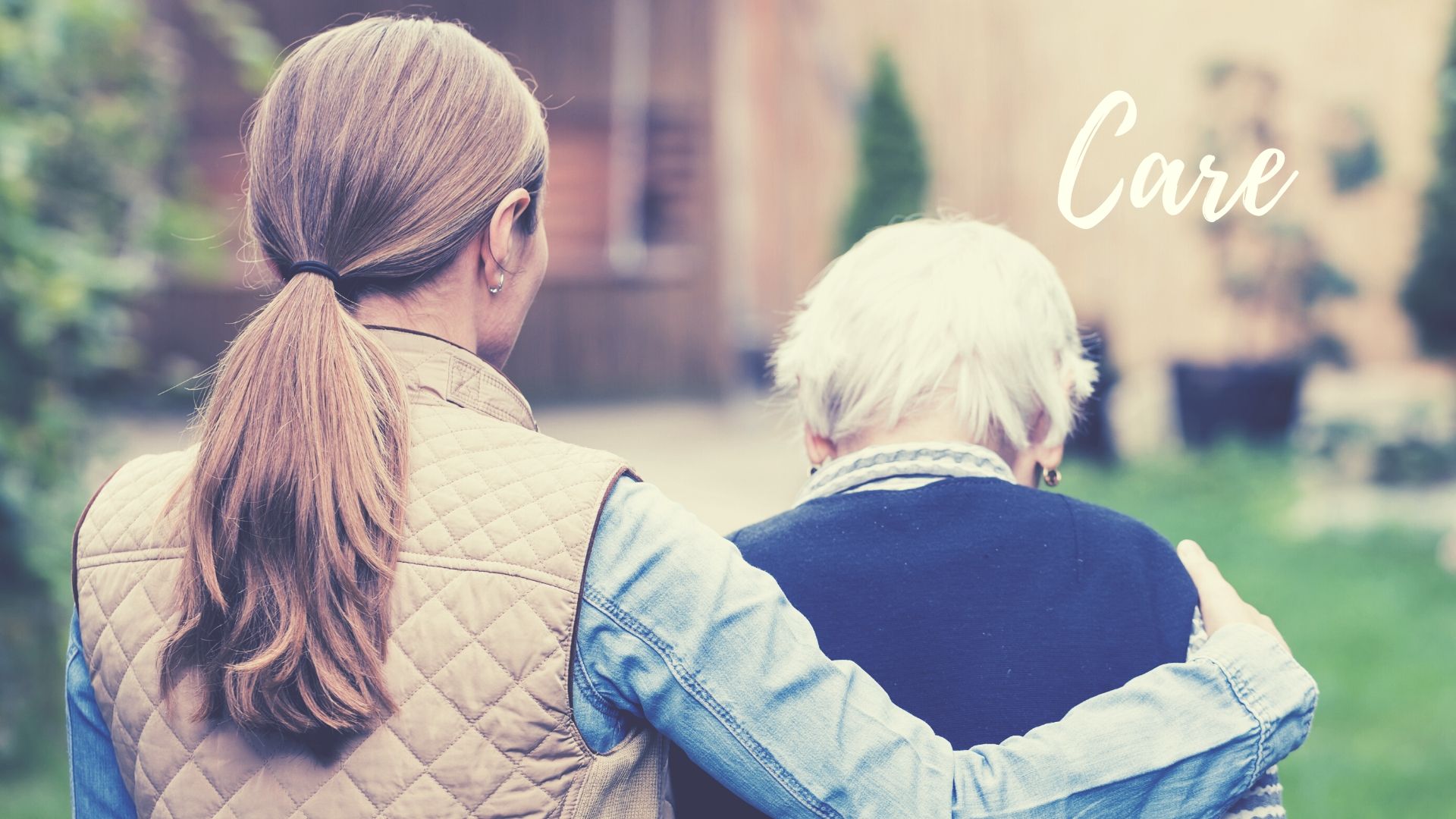 Caring for one another goes way beyond how we feel for others. It is about a devotion to love, expressed actively, as each of us do what we can to meet the needs of others. As we serve each other, we live in harmony, encourage and build each other up, accept, instruct, be completely humble and gentle, patient, and bearing with each other, carry each other's burdens, speak truthfully, submit, confess sin and forgive each other, as well as spur each other on to love and good deeds, and be hospitable towards one another.
Care is the responsibility of all followers of Jesus within Beacon Community, and Beacon Community employs Pastoral staff in order to facilitate, equip and release people into ministry, rather than do it on their behalf.
Small Groups
Small groups are an important part of caring for one another at Beacon Community – see the Ministries "Small Groups" page.
Care Team
As a caring community reaching out, our desire is to connect all people within Beacon Community into meaningful relationship networks to encourage a sense of belonging and provide care support, even when people are not able or ready to participate in a small group. The Care Team assist the church in this vital goal of connection by training, support and resources. The Care Team also seeks to encourage Beacon Community to share each other's joys as well as sorrows.
Specific Needs
There are times when people  face  specific  needs (emotional, spiritual, personal,  relational) where extra assistance is required beyond that which connection networks are able to provide. To this end, the Care Team seeks to provide support through a variety of Carers and Care Systems. The Care Team will maintain appropriate levels of care, commensurate with each carer's training and ability. Therefore, there will be times when people in particular need will be referred to a Pastor or other forms of professional support such as a General Practitioner or Counsellor.  All members of Beacon Community may directly contact the Care Team Leader, other Pastoral staff, or Carers for themselves or on behalf of any other person in need. Our desire is to be available to provide support, but if needs are not urgent, we do ask that appointments be scheduled appropriately.
Practical Helps Team
Support available may be in the form of food hampers. Beacon Community Care is available to provide such practical support. All members of Beacon Community may access this help directly for themselves or on behalf of any other person in need. As the Care Team interacts with people who have specific needs, they may also refer people onto Beacon Community Care. This help can be accessed by contacting Gary Truloff (Coordinator of Beacon Community Care).