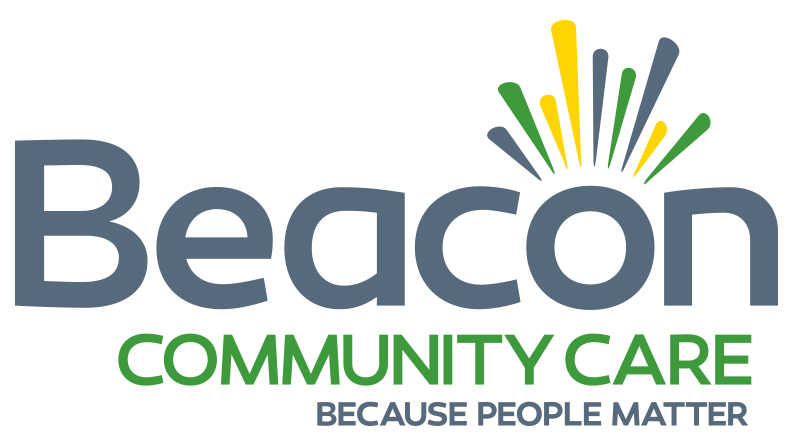 Beacon Community Care offers assistance to those who want to create a different future for themselves. The assistance is provided through a number of initiatives aimed at addressing issues that impact people's lives.
Food Parcels (Emergency Assistance)
Food parcels are designed to assist people in emergency situations. However, if there are any other issues that people need assistance with, we discuss these and work with clients in a variety of ways. We also invite people to donate food items for the Food Parcel pantry.
Budgeting
The ability to make ends meet can be difficult for many people. We discuss with clients budgeting issues, and assist people to formulate a plan to help them get back in control of their money through living on a budget and cutting down on expenses.